Access your account any time, anywhere with SmartHub!
You're a few steps away from it now.
First, grab one of your old bills with your account number on it, and your debit/credit card or bank draft credentials.
Next, follow the below instructions for each device below on which you intend to use SmartHub.
Associate Your Pay Card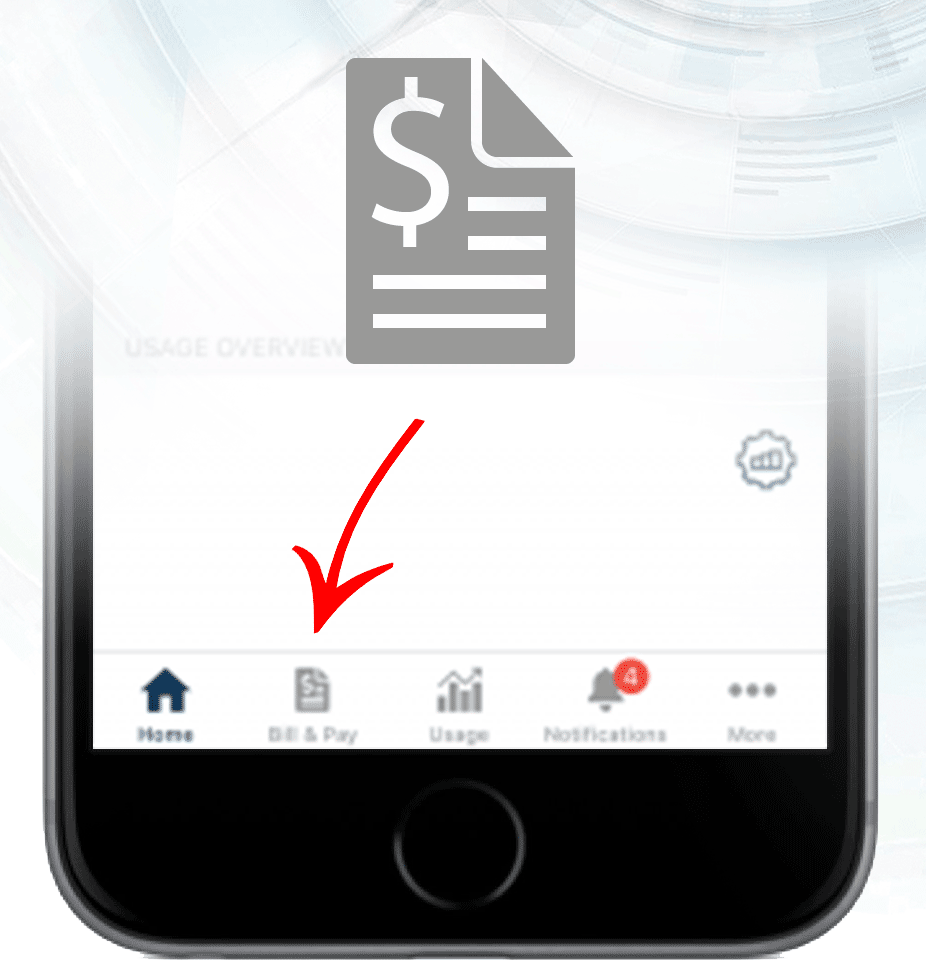 Use SmartHub's online pay feature and AutoPay function to save your most valuable resource... your time.
Turn Off Your Paper Bill.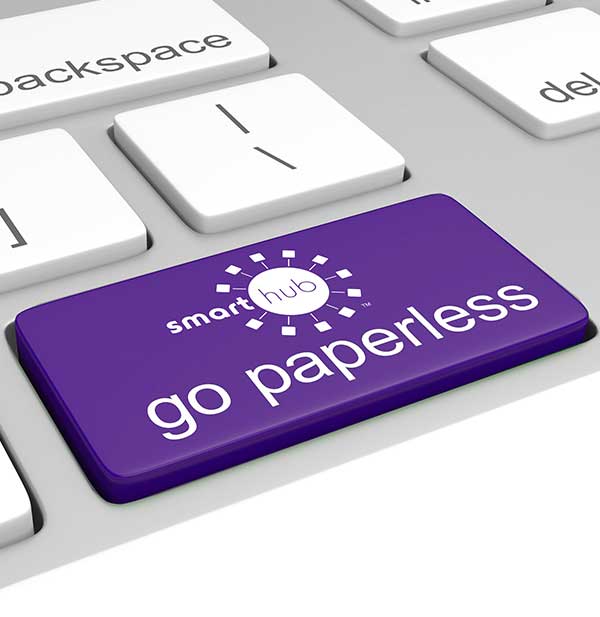 Save paper, save time, and create less waste.  By turning off your paper bill, you'll help SMPA save as well!
3) SmartHub Text Notifications
Get Outage Texts and More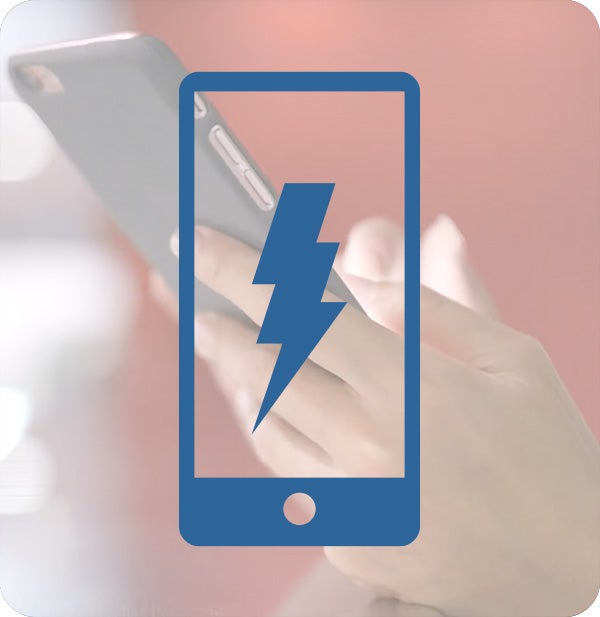 Have outage updates sent directly to your smart device.  You can also set up reminders to pay your bill or other notices.  To begin, touch "More" at the bottom of the Home Screen.  See detailed instructions below.
How do I use SmartHub?
For the most commonly-used tasks, refer to the videos below.