Go Green Renewable Energy.
In this section you can:
        Totally Green
        Net Metered System
        Net Metering Rebates
        SMPA's Green Fund
        Tri-State's Responsible Energy Plan
Meeting the needs of the present without compromising the future.
The SMPA Green Fund
The mission of San Miguel Power Association, Inc. includes the goal of "providing our members with... environmentally responsible electrical service."
In recent years, the falling cost and proliferation of renewable energy technologies have been allowing power consumers to be more selective about the electricity they use. San Miguel Power Association brings these choices to you. This suite of options gives consumers full power over their own carbon footprint due to electricity consumption.
These programs are made possible by the SMPA Green Fund.  It is a pool of money, separate from the SMPA General fund, that acts as a funnel.  Its voluntary input programs collect money, which is then channeled to outcome programs that help participants tap into renewable energy and reduce their carbon footprint.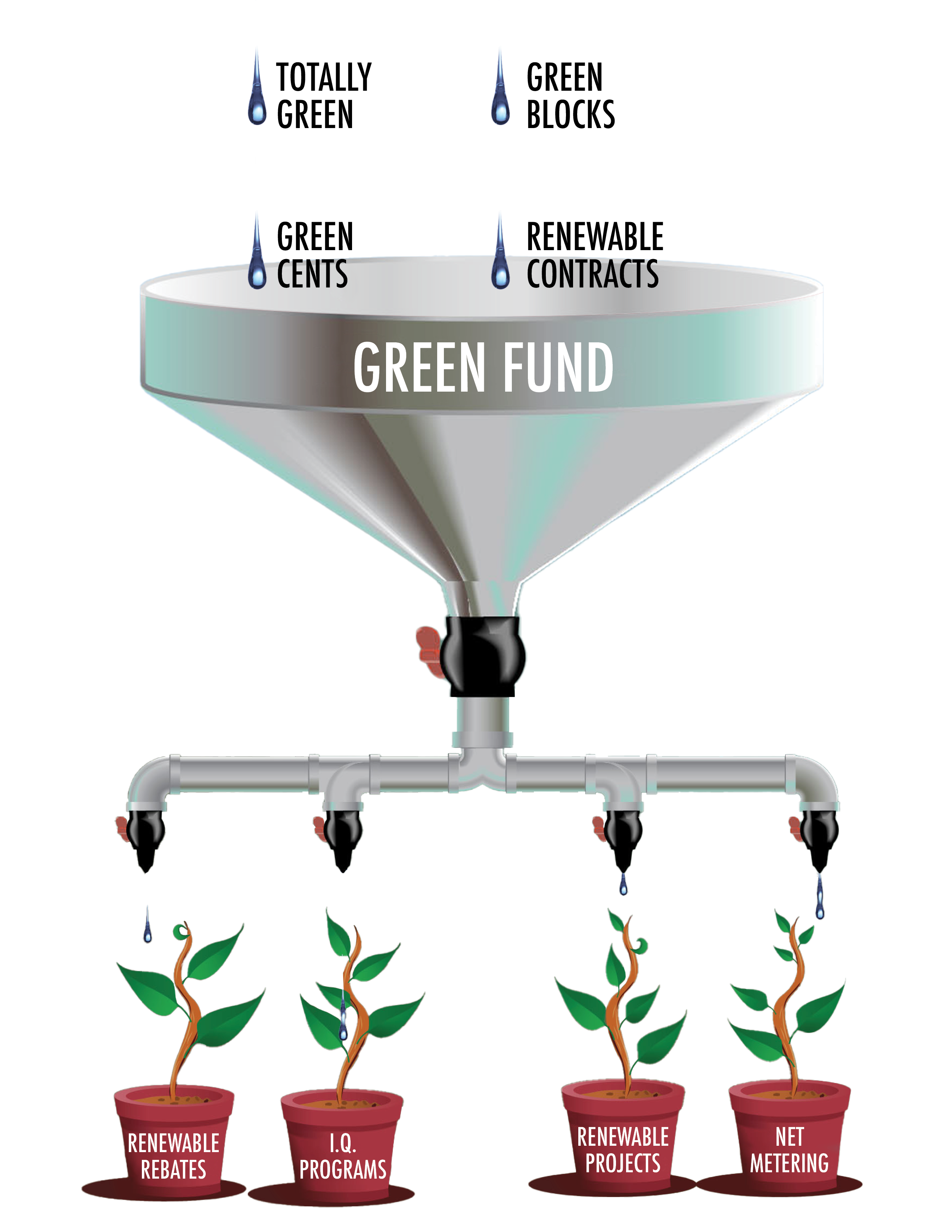 Green Fund Inputs:
Green Fund Feeder: The newest and simplest way to use 100% renewable energy. Now, every drop of electricity you use is coming from renewable sources like solar wind, and hydro.  Estimated cost for an average residential home: $8 - $10 per month.
One-time sign up
1¢ per kWh bill adder
Renewably-sourced energy, dude!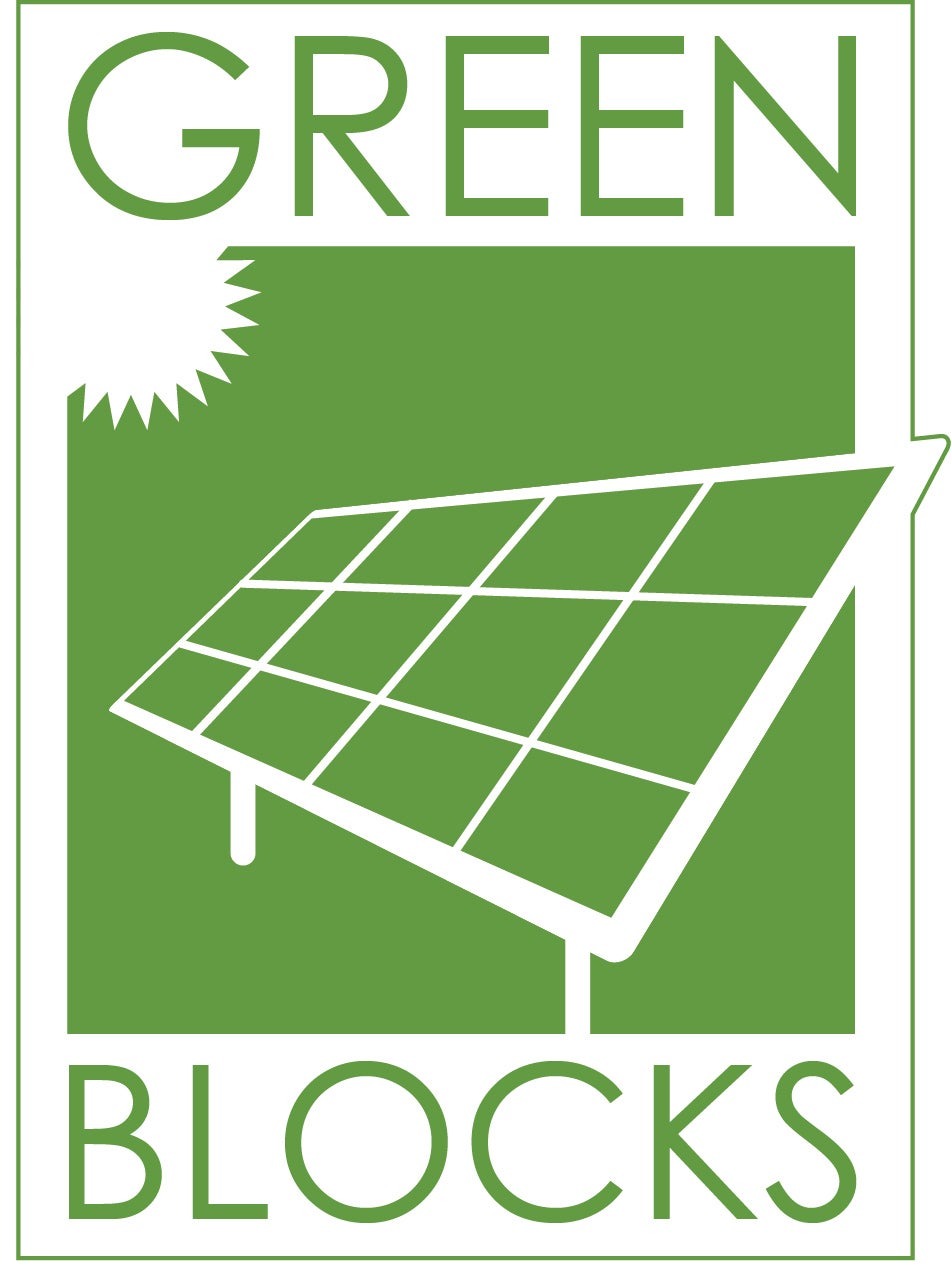 Green Fund Feeder: Members can buy extra renewable energy in 100 kWh blocks.  A flexible way to offset home or business energy use, or other components of a carbon footprint.  Buying one Green Block is equivalent to not driving your car for 1,800 miles or planting 1/2 acre of trees.
Offsets energy consumption
1 Block = 100kWh = $1.00
Avg. Home uses 800 - 1,000 kWh/mo.
SMPA White Paper: Renewable Energy Credits (RECs)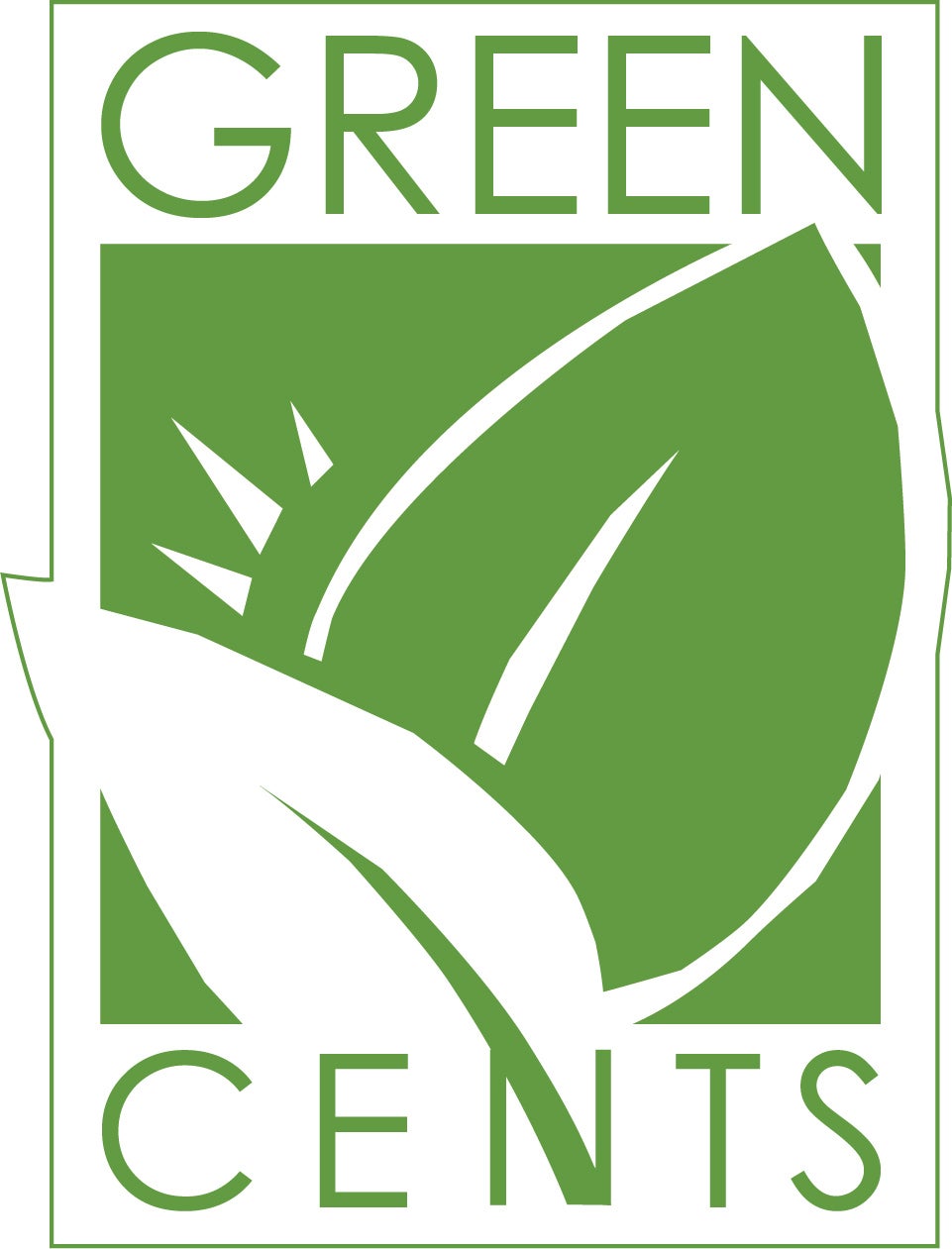 Green Fund Feeder: Power bills are rounded up the nearest whole dollar.
Simple, Easy, Voluntary (opt-out)
Round-up program
Average cost: $7.00/yr.
Members may cancel participation any time during regular business hours by calling (970) 864-7311.
Increase amount of contribution or cancel participation for Green Cents, or call your local SMPA office.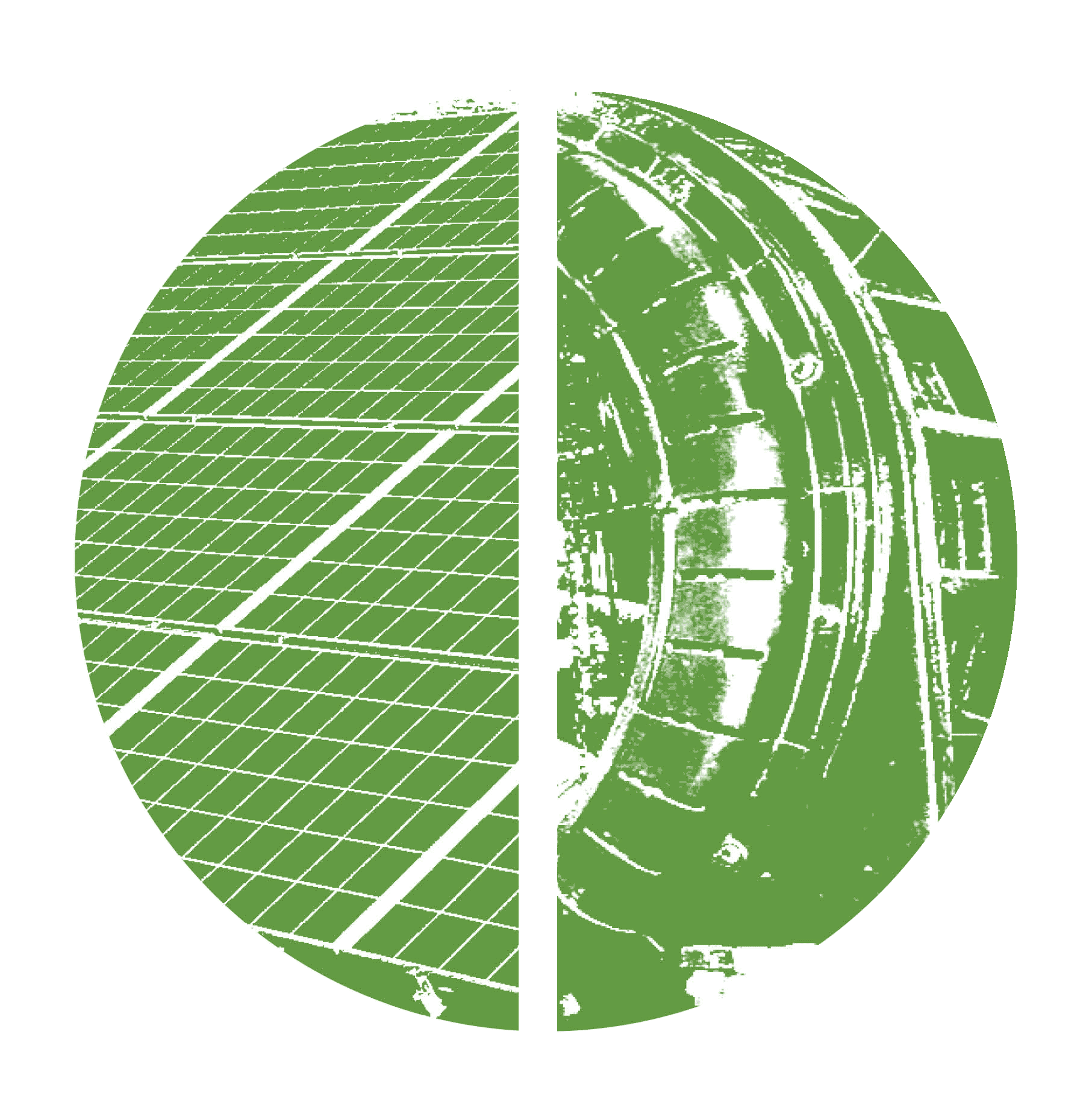 Green Fund Feeder: Contracts with local renewable power generators provides an income stream for the Green Fund.
Local, Renewable Projects
Power Purchase Agreements
Under 5% Wholesale Contract Carve-out
Green Fund Outcomes:
Green Fund Output: Help defray the cost of renewable power systems.
Solar Photovoltaic Residential
Solar Photovoltaic Commercial
Small Wind Residential
Solar Domestic Hot Water
Green Fund Output:
"I.Q." = Income Qualified
I. Q. Weatherization

Complete Energy Audit
Home Efficiency Upgrades
No Cost to Member

I.Q. Solar

Efficiency Upgrades Completed
Solar Array - Norwood, CO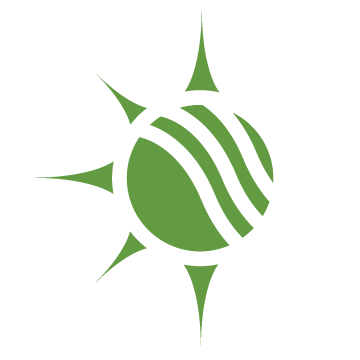 Green Fund Output: Local Small Hydro and Solar
Historic Bridal Veil Hydro
Pandora Hydro
Historic Ouray Hydro
Coal Creek Hydro
Paradox Solar = 1 MW
I.Q. Solar, Norwood, CO
Last Dollar Solar
Green Fund Output:
Member-owned (Behind the Meter)
Electricity flows both directions
SMPA provides when system is not producing
Production credited to Bill
Green Fund Output: The cheapest kWh is the one you never use.
Check out our efficiency rebates
Use SmartHub to track your energy use